I was at the beach a year ago when Michelle Burke at B&H Kids called to say they wanted to move forward with a 4th book in the Prince Warriors series with Priscilla Shirer, and "was I interested?"
Are you kidding?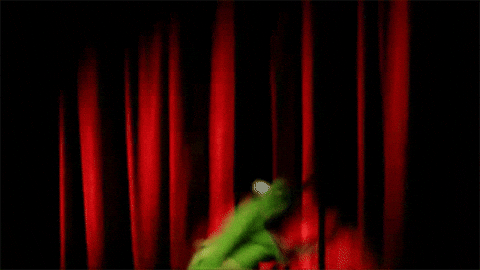 The Prince Warriors was a dream come true for me, a struggling writer with no book contract (at the time) and losing hope of ever getting one. I was sad when we were done. No more FaceTiming with Priscilla and the team, no more marathon writing sessions or 11th hour phone calls. I remember that when book 2 was sent to the printer, Priscilla called to tell me that she'd just realized the first draft of Book 3 was due in four weeks! Somehow, we'd lost track of the deadlines. That was a crazy month for me, because I'd also had to put on a graduation party and take a family cruise to Alaska. (I remember spending the at-sea days holed up in the cabin, writing. But it was so much fun.)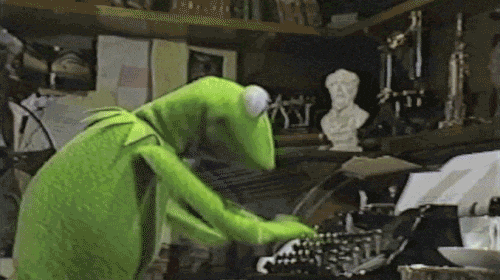 The challenge of writing a fourth book in a "trilogy" is always upping the ante. Every installment has to get more intense—the stakes need to be higher. Priscilla's original stories explored the concept of the Armor of God. The armor was now complete, so we needed to push further into other theological concepts related to spiritual warfare. New characters, new areas of Ahoratos to discover, new problems for the kids to face. Death became a major theme, because it is one of the biggest potential "defeaters" in anyone's spiritual walk, especially a child's.
We gathered around a table last August and talked for seven hours or more about all the elements that might go into this book. I had about twenty pages of notes with which to craft a story. We had a lot of input from some young friends of Priscilla's who were passionate fantasy fiction fans. They really helped us direct major plot points away from stuff that was irrelevant or corny or had been "done before." (And with the plethora of popular fantasy books already out, nearly everything has been done before.)
My second favorite rule of writing is "trust the process." I felt totally unequipped for this project, and yet I knew I served an infinitely creative God who had more than enough good ideas for one little book. I don't do outlines; I'm just not that organized. I start writing and see what happens. Often the results are surprising, even to me. In those times when I wasn't sure where it was going, I always had Ruwach's voice in my head: You have everything you need.
The Winter War will release August 15—you can pre-order now. I do have a few copies on hand, which will be available at Kingdom Bound in Darien Lake, NY this week. I'll be speaking there on Tuesday (July 31, 2018) at 3 pm in the KIDS Tent, if you happen to be in the area. There will also be copies available in the Marketplace at the CSB Ministries table. Check them out!
And there's MORE! A BOXED SET will be coming out in January, which includes a MAP OF AHORATOS! How fun is that?
I almost forgot!! I have also written my own fiction series on spiritual warfare for teens and young adults. FORLORN is available at all online retailers. and FORSAKEN, the sequel, is coming in September! You can get more information about the books at forlorn-novel.com
ONE OTHER THING….
What's my first favorite rule of writing, you ask?
DON'T BE BORING!